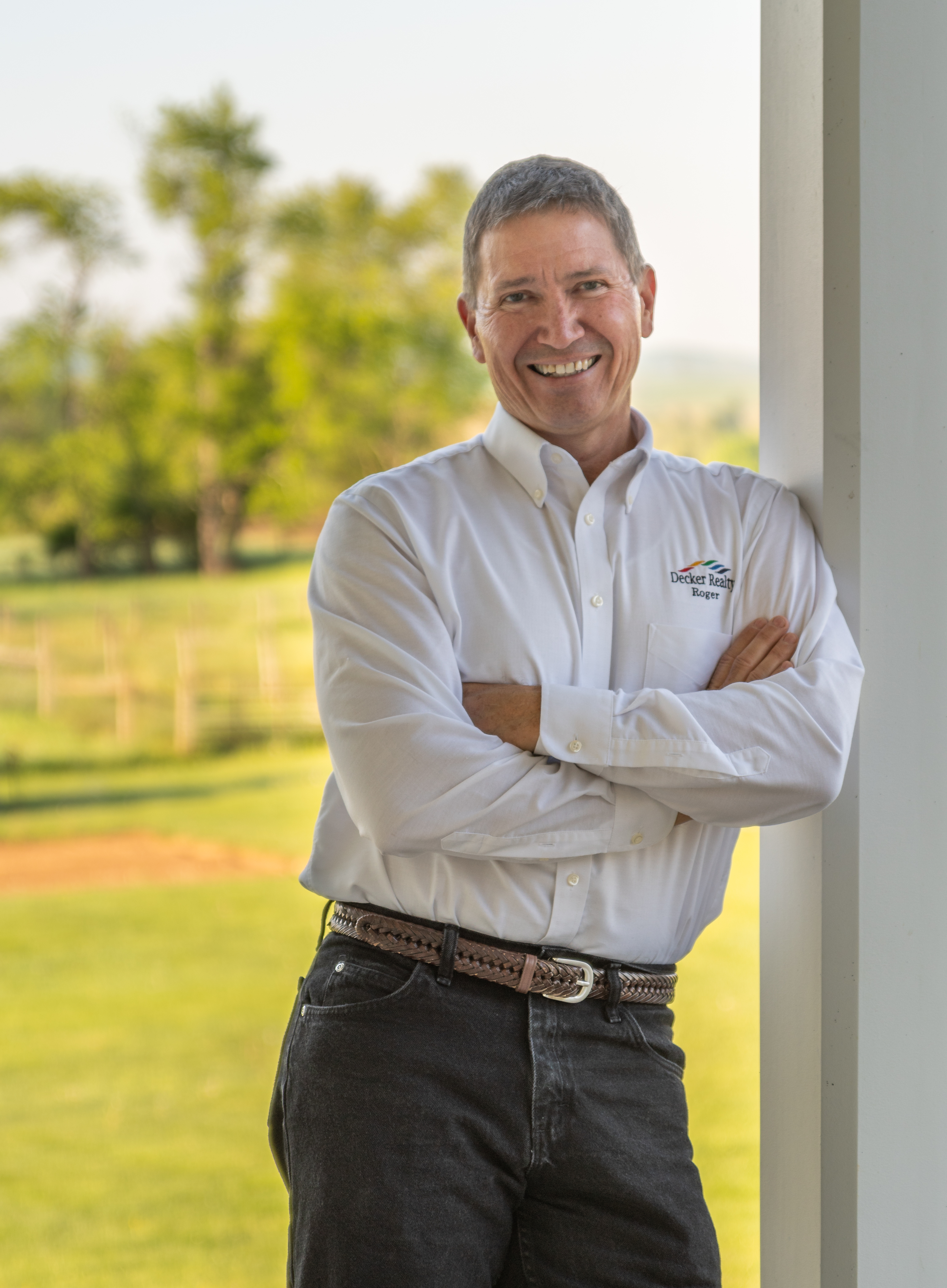 Roger E. Decker
Principle Broker and Owner
(540) 294-2420
(540) 886-1567 Fax
Roger has worked in the real estate industry since 1987, as both a builder/developer and a REALTOR. He has lived in the Staunton/Augusta County area for over 27 years. He was born and raised in a small farming community of Pennsylvania, and graduated first in his class with an Associate's Degree in Mechanical Engineering/Drafting from the Penn State School of Technology, in Williamsport, PA, and graduated Magna Cum Laude with a Bachelor of Science Degree in Geology from James Madison University in Harrisonburg, Virginia. Previous to his real estate career, he worked with his father in their family real estate development business, and was a licensed class "A" Virginia contractor, building custom homes and timberframe homes.
Personal Note:
"Monya and I personally strive to do the best job we can and give all praise, glory and honor to our Lord and Savior Jesus Christ! We would also like to give much thanks and admiration to our fighting men and women in the U.S. Armed Forces for keeping us free and safe. God Bless America!"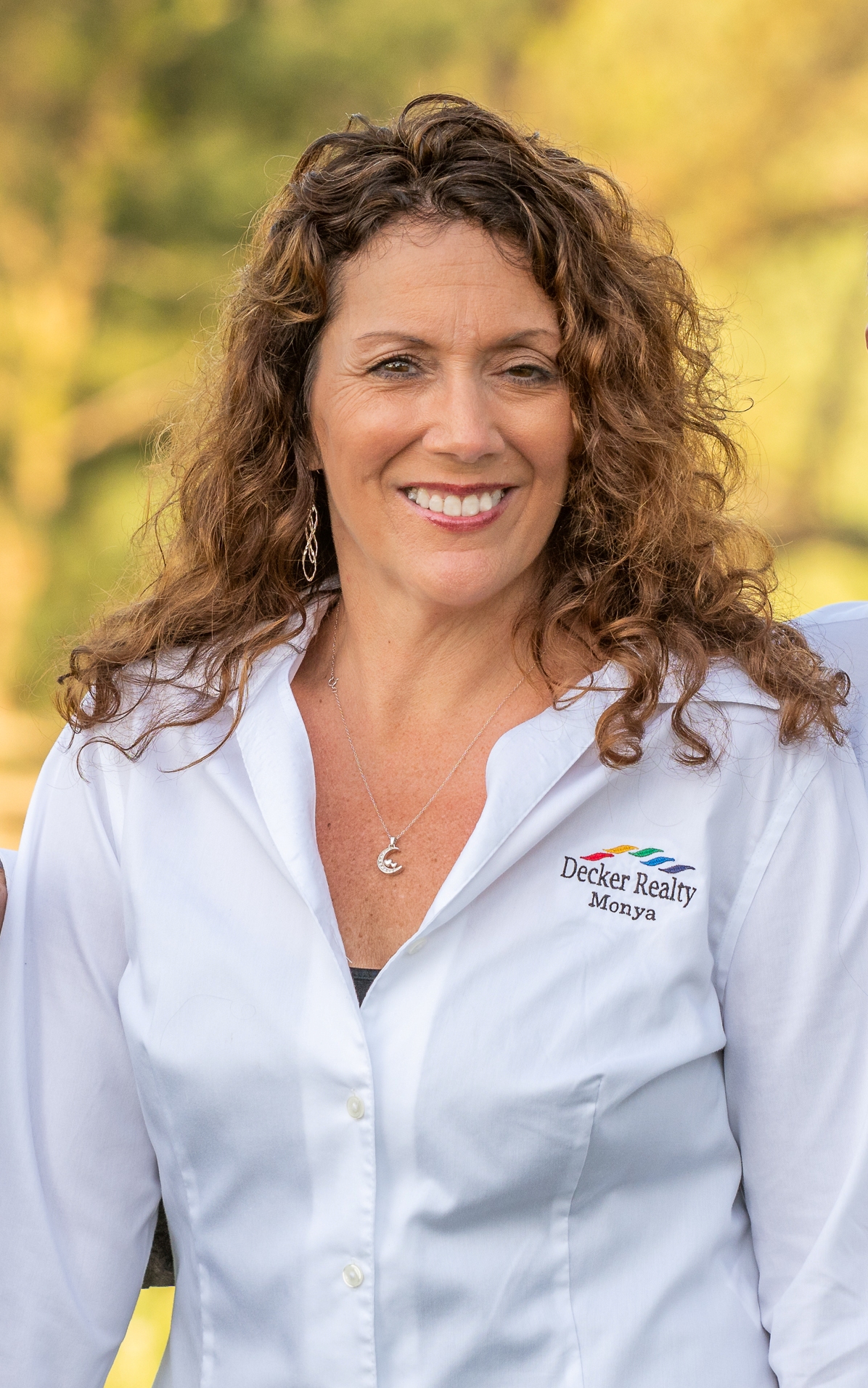 Monya M. Decker
Realtor
(540) 448-8215
Monya is a life-long Virginia native, having been raised in the Galax area of S.W. Virginia; she has lived in the Staunton/Augusta County area for over 25 years. She holds a B.S. degree from Radford University, and is currently working towards being certified as a Graduate Realtor Institute by the National Association of Realtors. She is a residential specialist, and has been licensed since 2016. She previously spent 13 years operating her own daycare business but is now a full-time Realtor and partner in Decker Realty. She works well with all clients but because of her background, she is especially in tune with young families that have small children, and has a greater understanding of their needs. Feel free to give her a call for any real estate needs.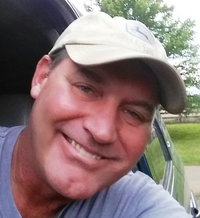 Matt Fredricksen
Associate Broker
(540) 294-2070
Matt is a highly experienced Realtor and Broker with over 20 years of service in the industry, with extensive knowledge of farms and land. He holds a B.S. degree in Agricultural Sciences from Virginia Tech University. He has a thorough understanding of the agriculture and cattle business in the Shenandoah Valley. Please call him to see available farms or ag-properties, as well as any residential listings.